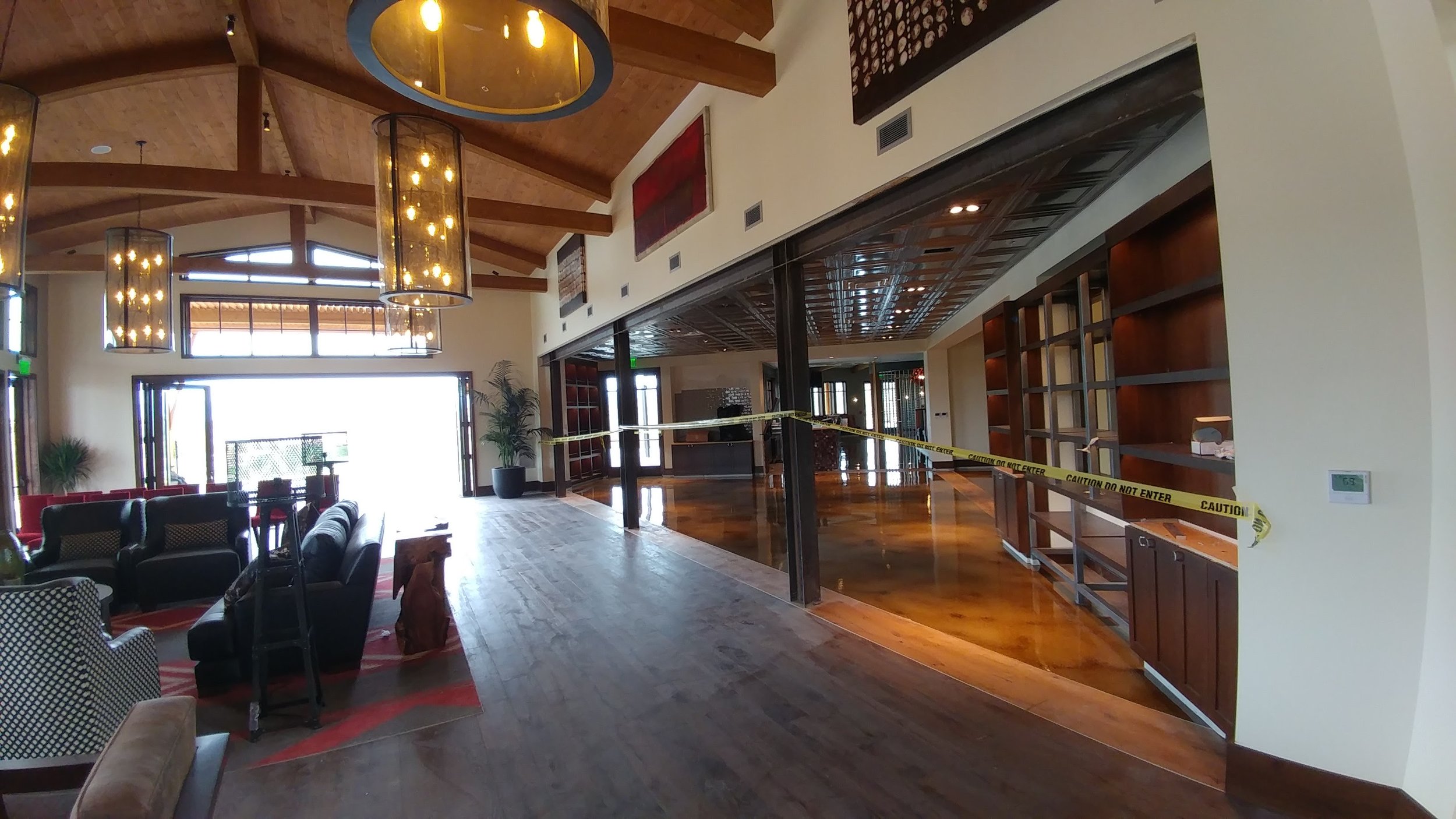 At Modern Concrete Floors, we make it simple.
With thousands of products and systems on the market, differentiating the types of suitable concrete floors for commercial spaces can be mind-boggling, even for designers.
You can count on us to steer you in the right direction. We offer the following types of floors for commercial spaces:
Stained Concrete (interior or exterior)

Metallic Epoxy Overlay (generally interior)

Acrylic Overlays and Resurfacing (generally exterior)

Polished Concrete (generally interior)

Vinyl Chip Floor (interior or exterior)

Standard Epoxy Coat System (interior or exterior)
Click a fast-link below for more information on concrete floors:
Color Charts
Contact us to see how you can manipulate any of these options into a custom-fit floor for your commercial space.
*If you are interested in our industrial systems to meet strict performance or logistical demands, please see our Industrial/Advanced Resin Systems page.